Wondering about Your Welcome at BUC?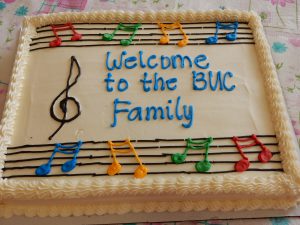 ALL are welcome at Barrhaven United Church! We are known as being an open, inclusive, welcoming and caring haven for worship with a congregation which is actively involved in outreach and service to others.
We are always delighted to have you amongst us, whether you are only able to attend from time to time or desire to have BUC as your regular church home. Likewise, we encourage you to volunteer your time and talents however you feel comfortable to do so – we are a working church and volunteering to serve others, even in small ways, not only makes this world a better place but also gives you the joy of getting to know people and actively becoming part of the life of Barrhaven United!
Do I need to Commit to Membership in Order to Participate in BUC?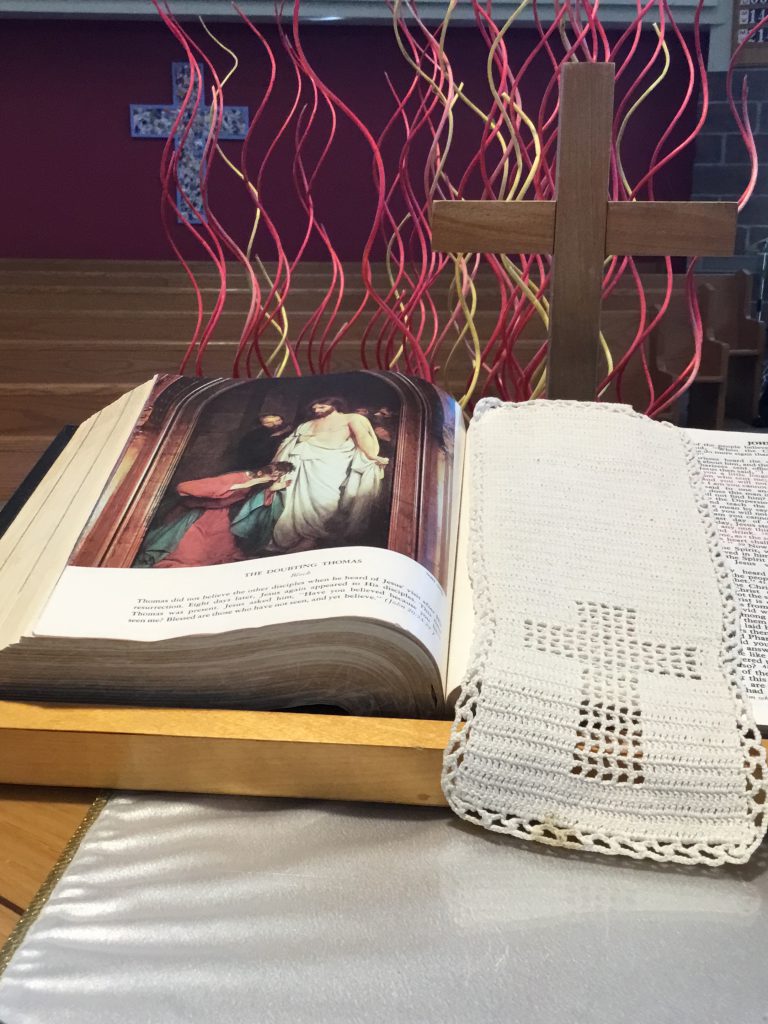 You will ALWAYS be welcome at BUC!! Simply by attending and participating, you are already a much valued part of the BUC family!!
Those who seek a more formal and committed relationship with BUC can do so in three different ways:
By Transfer of Membership from another United Church. If you currently belong as a member of another United Church anywhere in Canada, we can work with you to get the paperwork to transfer your membership formally to BUC and then celebrate your membership, together with the congregation, during a "Transfer Sunday Service" usually held during the Spring or Fall.
By Affirmation of Faith – if you have been confirmed in any United Church across Canada but your membership has lapsed, with some information from you, we can contact your 'confirmation church' or the last UCC church in which you held membership, and you can become a member of BUC by pledging your Affirmation of Faith during a Sunday Service, as above.
Through Confirmation – if you have never been confirmed in the UCC, or have been confirmed, but as a member of another denomination, then membership is one of the end-results of taking confirmation classes… this can be a series of classes or a specific set of confirmation classes, customized to you by our Minister, depending upon your spiritual background. If you are considering confirmation please contact our Minister, Rev Carla Van Delen at bucminister@gmail.com
If you have questions, generally, about attending BUC or about committing to becoming a BUC member, please contact Melanie Macdonald, Chair Membership and Visitation, bucmembership.chair@gmail.com or call the office at 613-825-1707.